COVID-19
Hoping you're all keeping well
We are facing an uncertain times with the COVID-19, We are now able to offer all services, but will be having less staff on each work site to allow social distancing.
Concept Cleaning Services Team
Work and Income
We accept work and Income payment cards
May 8, 2020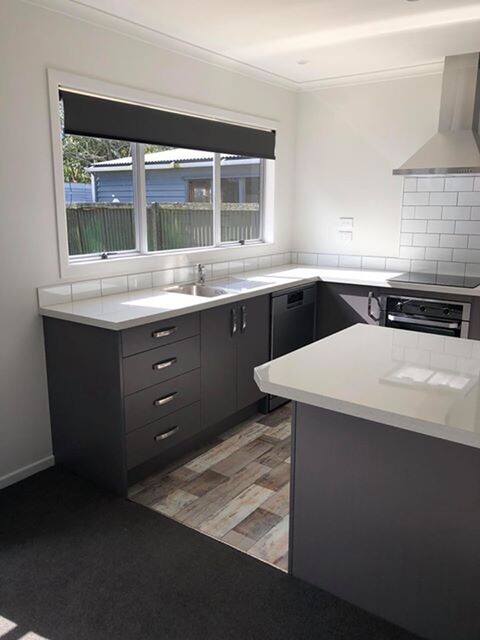 Is professional cleaning required at the end of tenancy?Cleanliness and hygiene are imperative when trying to rent out or leaving a rental property. If the property isn't in pristine condition, you may find it challenging to find a new tenant, or you may not convince the landlord to get back your bo...
read more
Earle and Lisa Hawkes
Po Box 20033, Hamilton
Phone: 07 8501951
Mobile: 0211649627
lhawkes@xtra.co.nz
Work shop by appointment Only