At Concept Cleaning Services, we aim to provide our customers with a personalised cleaning service, where you can choose the type of cleaning that best suits your environment.
One of our team will happily talk through your needs, to determine the right list of cleaning services for you.
With over 24 years of cleaning experience and being locally owned and operated you will be dealing with the owners
Ceiling & Wall Cleaning, Carpet Cleaning & Upholstery, Cleaning, Window Cleaning, , Between Tenancy Cleans, Estate Cleans, Blind Cleaning and repairs
Save yourself a headache, and get the job done right the first time,
Call Earle and Lisa today for a Free no obligation Quote to discuss your cleaning requirements.
Call Now 07 8501951
Looking to Move out from a rented property soon? you will be asked to have your property professionally cleaned before you hand it back to the Property Manager or the landlord, So hire our end of tenancy cleaning specialist.
Cleaning removes soil residues such as smoke, oil, nicotine and cooking vapours from porous and non-porous ceiling and wall surfaces. It breaks down the soil binders without the use of enzymes, detergents, bleaching agents or solvents. It can be applied to all water and colour fast surfaces also cleans and restores surfaces that were previously thought difficult or impossible to be clean..
When you choose Concept Cleaning Services for your residential carpet cleaning, you get a deeper, more thorough clean for your home. Our home carpet cleaners work to ensure that our unique carpet cleaning process cleans deeper and dries quicker. Once we're finished, you'll have a fresh smelling and healthy home for you and your family.
Welcome to All Blinds Cleaned Services. We provide a comprehensive blind cleaning and repair service based in Hamilton, working with both commercial and domestic customers throughout the Waikato. We would love to discuss how we can help with your blind cleaning, repair or replacement needs. So please get in touch at any time using the telephone number or email below.
Are you in need of clean and shiny reflective windows? Then get in contact with Concept Cleaning Services, a first rate clean service with a friendly and reputable service. Our cost effective prices come with professional and efficient window cleaners to provide our customers with the best cleaning service. We can window clean various sized properties from Single level homes to 3 storeys, as well as using the latest quality cleaning equipment.
Concept Cleaning Services strives to meet the maintenance and cleaning services required by our customers. We specialise in exterior wash services, which includes outside windows,
It's important for you to create a great first impression for your clients, and it's even more important for you to keep your working environment clean and healthy. Concept Cleaning Services provides a full-line of hard floor cleaning services to commercial and industrial buildings and offices. For the protection of our clients, we are insured and bonded. We can provide you with our references when you inquire about our services.
Work and Income
We accept work and Income payment cards
May 8, 2020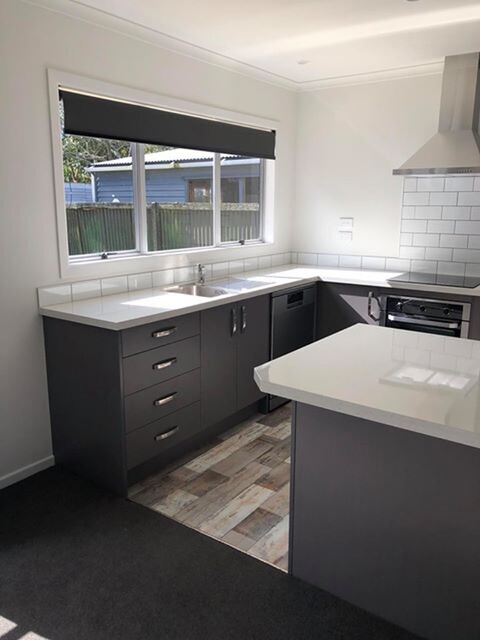 Is professional cleaning required at the end of tenancy?Cleanliness and hygiene are imperative when trying to rent out or leaving a rental property. If the property isn't in pristine condition, you may find it challenging to find a new tenant, or you may not convince the landlord to get back your bo...
read more
Earle and Lisa Hawkes
Po Box 20033, Hamilton
Phone: 07 8501951
Mobile: 0211649627
conceptcleaning@xtra.co.nz
Work shop by appointment Only